Colorado's top job training and apprenticeship programs in one place
You pay nothing until you get the job.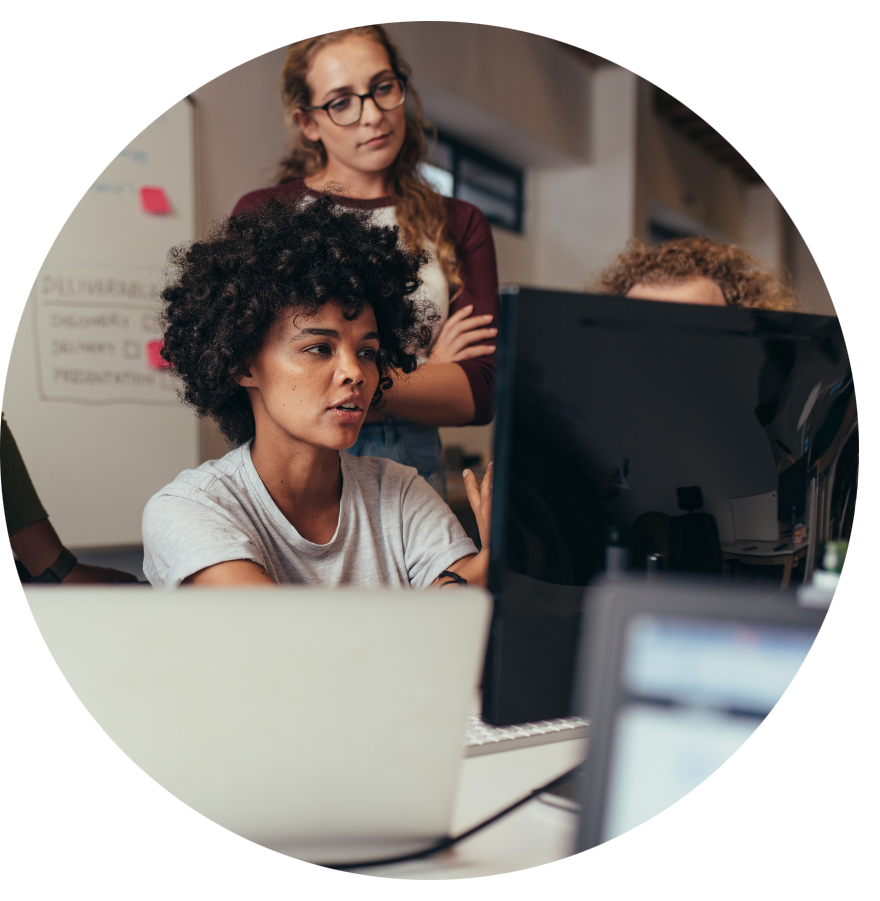 Are you looking for opportunity, financial stability, and a chance to grow wealth for your family? 

Colorado employers are looking for diverse, qualified, local talent like you.
And they are prioritizing students who graduate from the job-training programs and apprenticeships featured on BetterOffer.
Why is this a BetterOffer?
BetterOffer only features career-training programs that have:
High program completion rates
High job placement rates
Zero up-front costs
Partnerships with employers